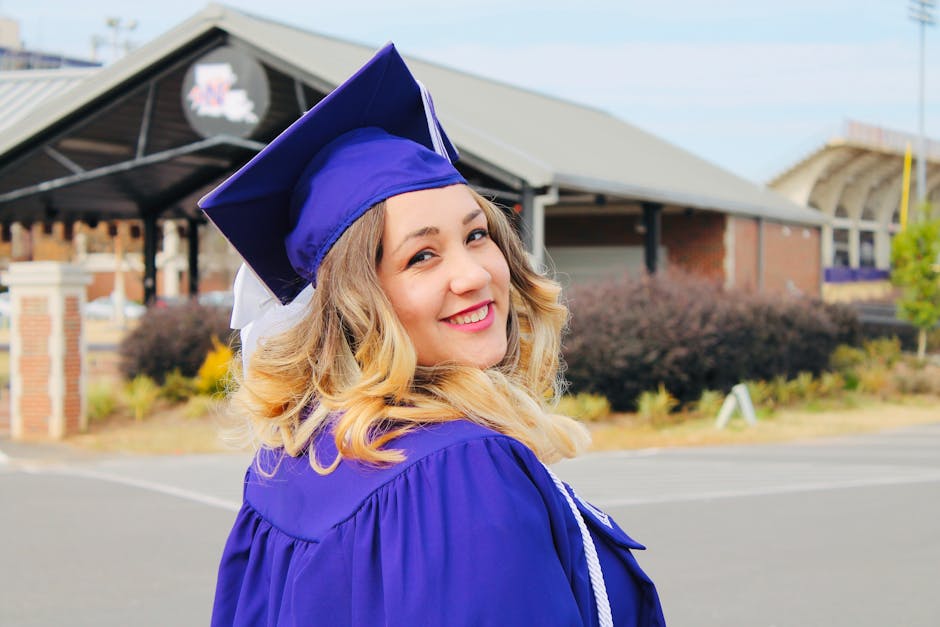 Originally Posted On: https://www.newson6.com/story/41132381/best-credit-cards-for-graduate-students
Maybe you were reluctant to get a credit card as a college student (or maybe you had one that allowed you to be an authorized user on your parent's credit card). Whatever the case may be, now that you're in grad school, it's time to think about building credit in your own name.
If you're ready to take the plunge into the wide world of credit cards, make sure you are considering one of these best credit cards for graduate students. Keep reading to learn more and to help you make a wise decision.
The Best Credit Cards for Graduate Students Have Perks and Rewards
If you're using your credit card wisely, you'll pay it off at the end of every month, so the interest rate shouldn't make a big difference. If you do think that you may carry a balance some months, you might want to shop around for a low interest rate.
But if you plan to pay it off in full at the end of every billing cycle, you'll want a card that offers you some perks and rewards for using it. Here are 3 different ones to consider.
1. Citi Double Cash Card
Citi offers some of the best credit cards and this one is no exception. You can earn double cash back on every purchase (1% when you buy and an additional 1% when you pay your bill).
There's also a 0% interest rate for 18 months on balance transfers, so if you have an old card with a balance and a high rate, this gives you a year and a half to pay it off, interest-free! Even better: there's no annual fee or caps on the amount of cash you can earn.
2. Capital One Venture Rewards Card
If you're going to grad school out of state or planning quite a bit of travel, the Capital One Venture card is the card for you. If you spend $3,000 in the first 3 months of having the card, you receive a 50,000-mile bonus.
You also earn double miles on everyday purchases and the miles you earn never expire. There's no limit on how many you can earn and the card has no annual fee.
3. Amazon Rewards Visa Signature Card
When you're in grad school, Amazon is your lifeline. Bringing you everything from textbooks to toilet paper, Amazon prime makes life easier. The Amazon Rewards Visa card gives you 5% rewards on Amazon purchases (including Whole Foods!) and 2% cash back for spending at restaurants, gas stations, and drug stores.
The best part is that there is no annual feel, although you do have to be a Prime member to get the best cash back rates. But, you still get all of the Prime benefits, like one-day free shipping!
Go Ahead and Build That Credit!
As a grad student, you're probably on your own. Paying rent, utilities, and groceries is your responsibility now. No more dorms or meal plans. Part of being on your own is building your credit for your future.
If you're ready to start doing that, these 3 best credit cards for graduate students can get you well on your way to having a strong credit history and good credit score!
For more tips on navigating the real world, including knowing what's happening in the news, check out some of our other blog posts.
Information contained on this page is provided by an independent third-party content provider. Frankly and this Site make no warranties or representations in connection therewith. If you are affiliated with this page and would like it removed please contact pressreleases@franklymedia.com