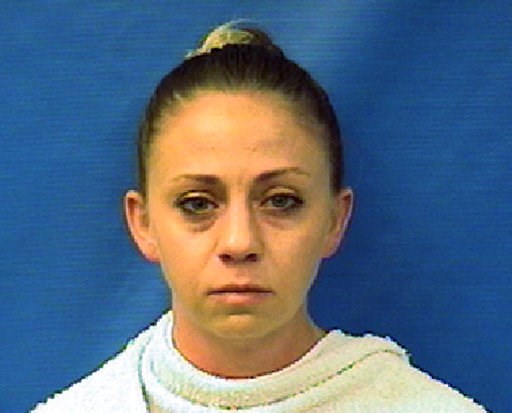 (Texas) Sheriff's Office via AP, File). FILE - This file photo provided by the Kaufman County Sheriff's Office shows Amber Guyger. The former Dallas police officer has been indicted on a murder charge in the killing of her black unarmed neighbor in his...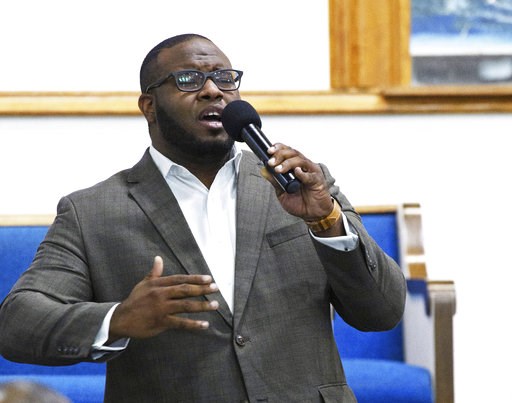 (Jeff Montgomery/Harding University via AP, File). FILE - This Sept. 21, 2017, file photo provided by Harding University in Search, Ark., shows Botham Jean leading worship at a university presidential reception in Dallas. Jean was shot and killed by Da...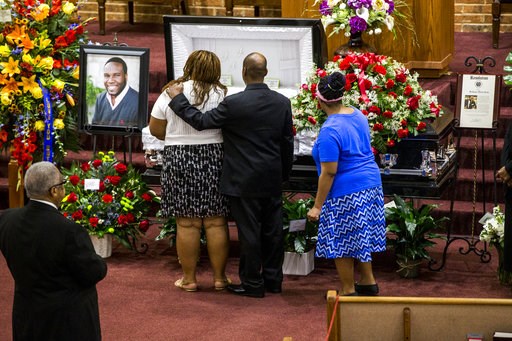 (Shaban Athuman/The Dallas Morning News via AP, File). FILE - In this Sept. 13, 2018, file photo, mourners console one another during the public viewing before the funeral of Botham Shem Jean at the Greenville Avenue Church of Christ in Richardson, Tex...